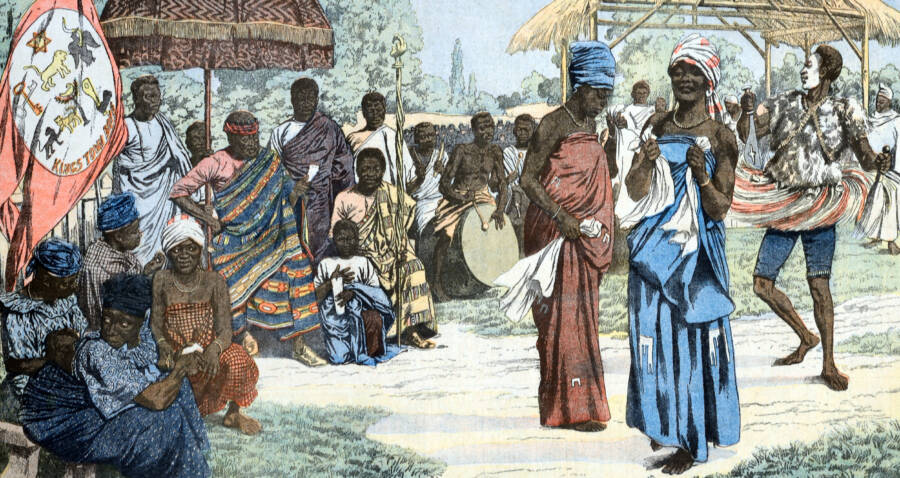 The ashanti
The Ashanti empire, originating from Ghana, are a powerful and culturally-rich ethnic group known for their military prowess, intricate artistry, and deep spiritual beliefs. Their enduring heritage, encapsulated in the iconic Kente cloth and the sacred Golden Stool, is a testament to their unity, resilience, and reverence for tradition.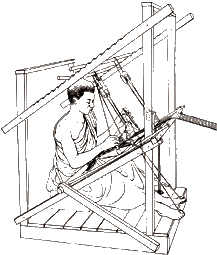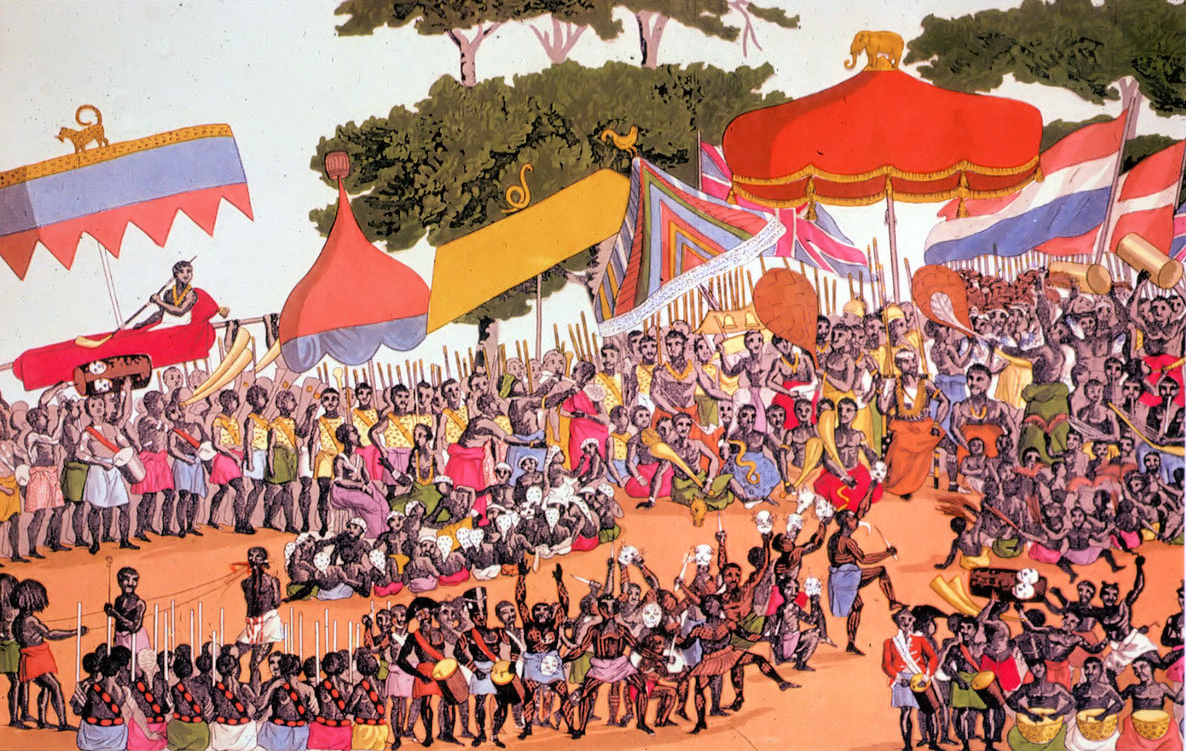 Kente Cloth becomes a symbol of wealth and status among the Ashanti people.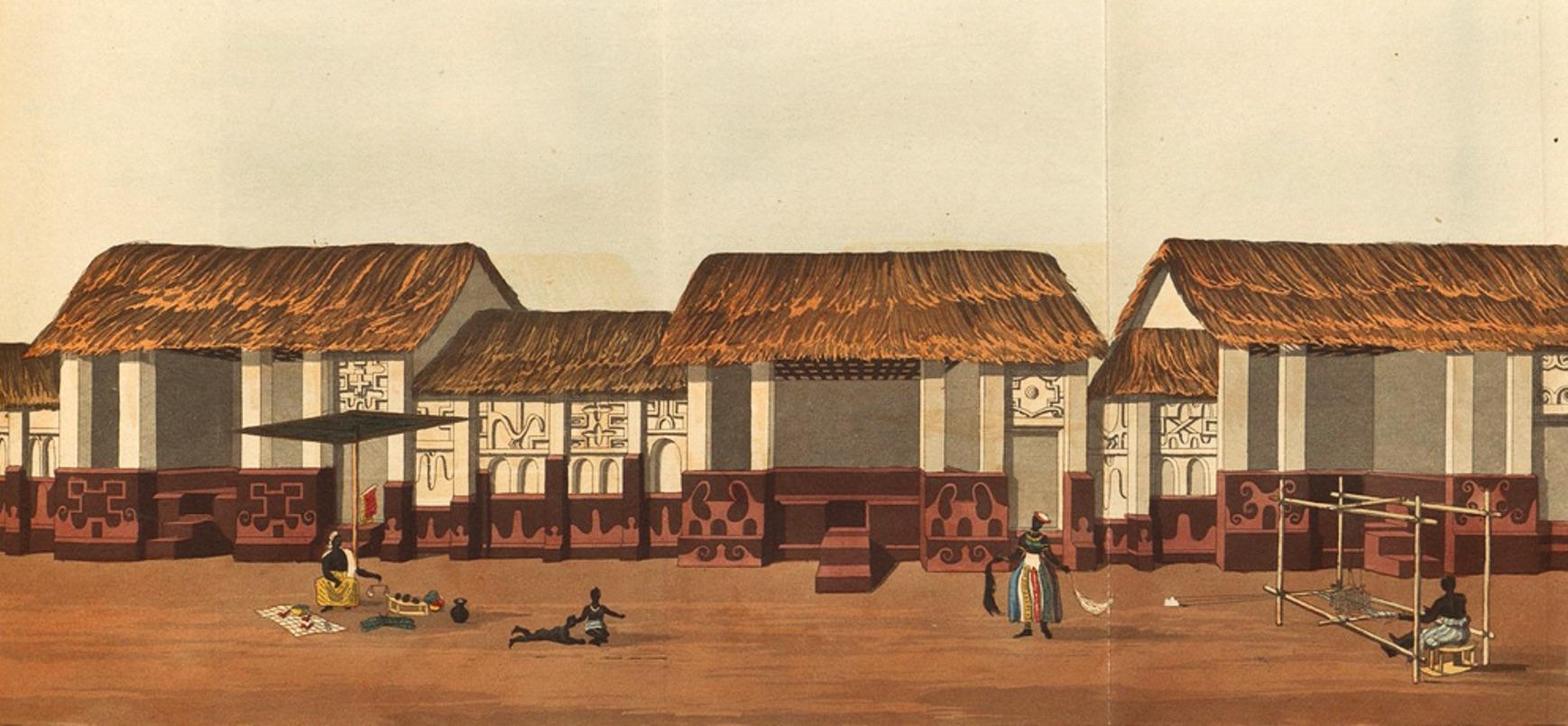 Kente Weaver on Adum Street in Kumasi
Kente cloth, is a craft mastered over time. Weavers apprentice for a rigorous five-year period, honing their skills under the watchful eye of seasoned masters. Only upon perfecting this ancient art, can they start weaving their own Kente, continuing the tradition of excellence that defines craftsmanship.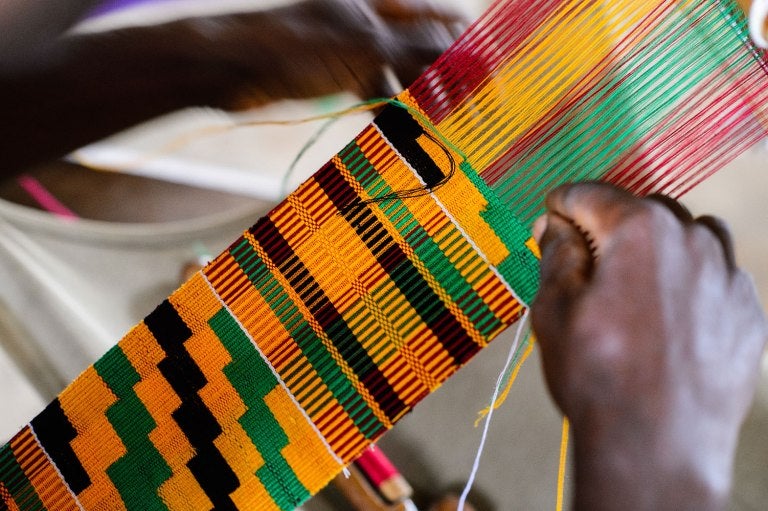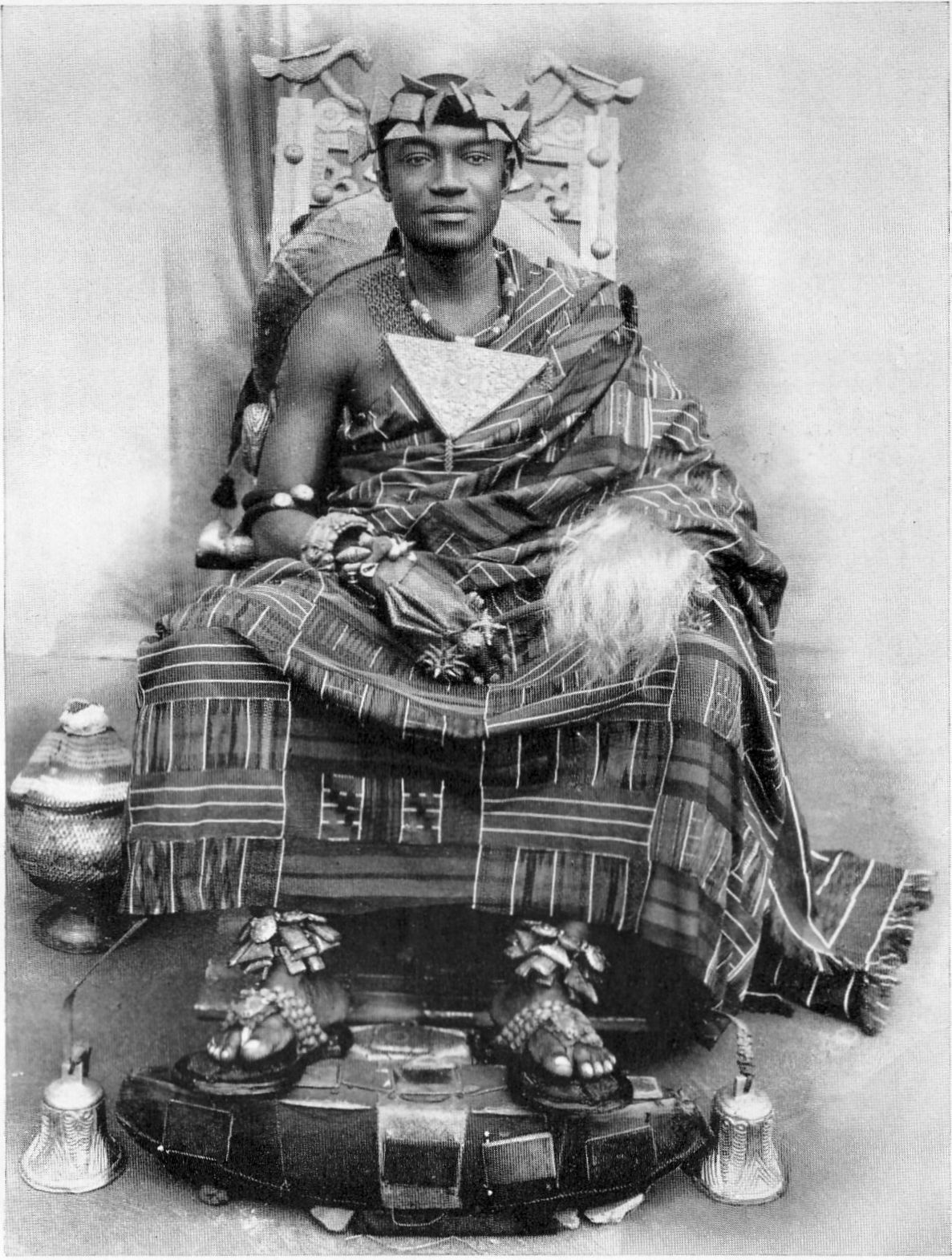 Asantehene (Ashanti king) Prempeh II – 1938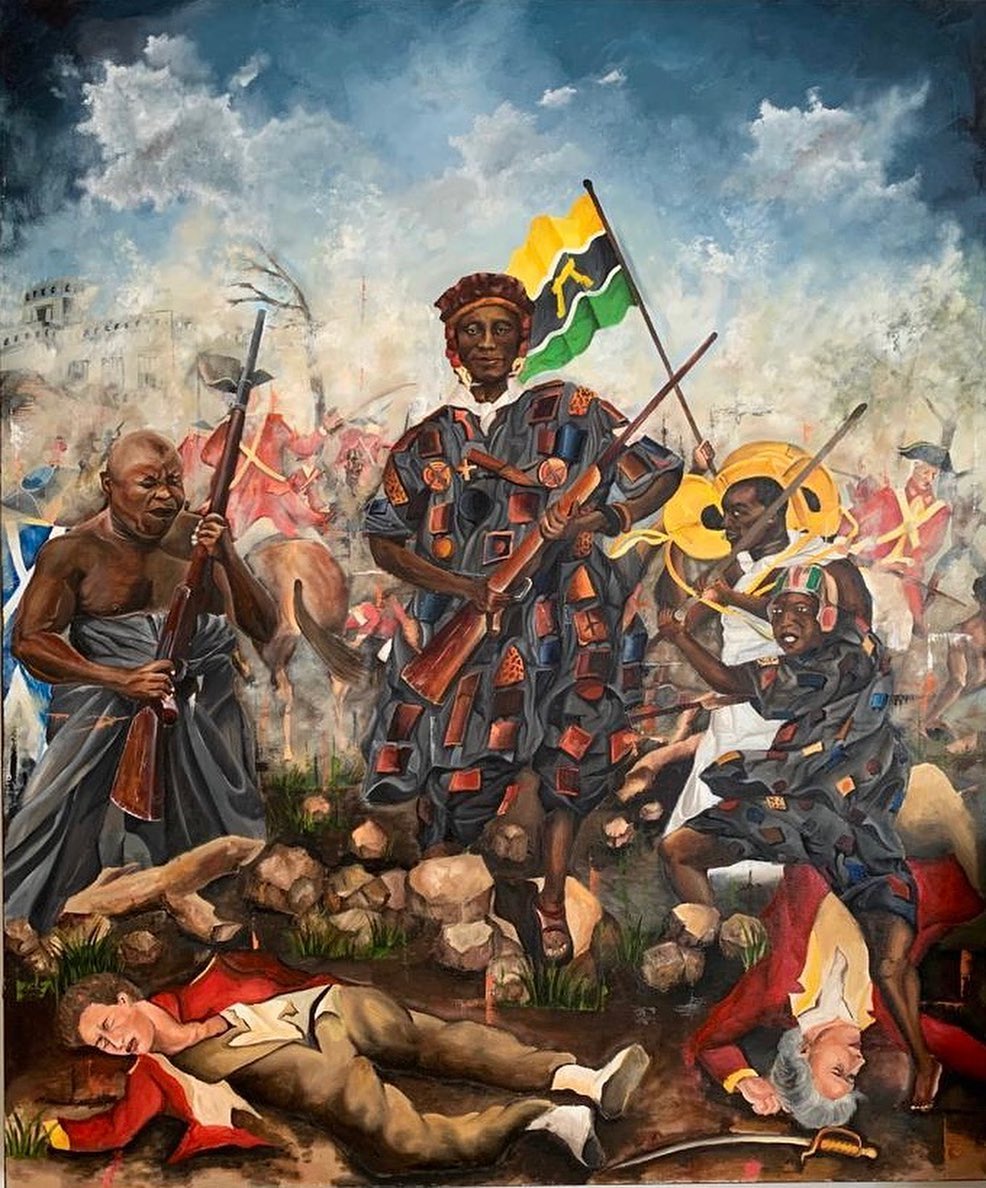 Yaa Asantewaa was a queen mother of the Ashanti Empire. She is famously known for leading the Ashanti rebellion against British colonialism during the War of the Golden Stool (also known as the Yaa Asantewaa War) in 1900 – Painting by Richard Mensah
Kente Cloth becomes a global symbol of African identity.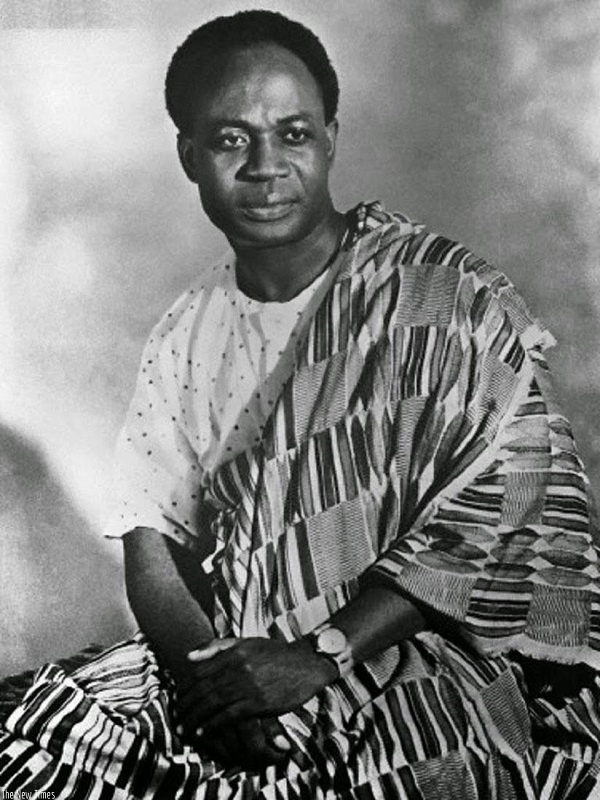 Kwame Nkrumah, a visionary leader and a key figure in Ghana's fight for independence from British colonial rule, becoming the country's first Prime Minister and later President.
– 1957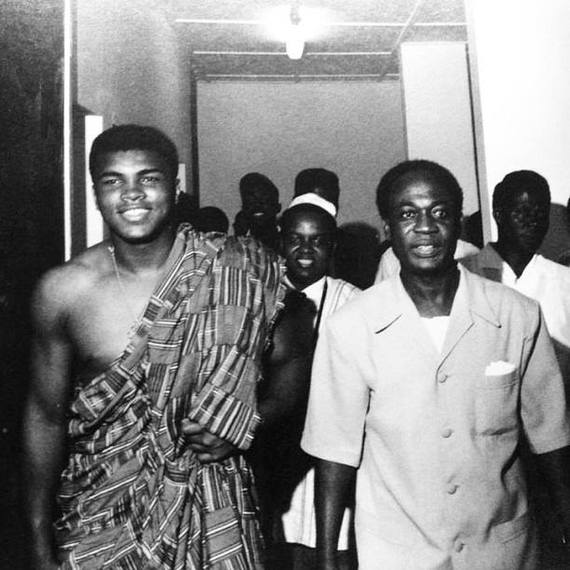 Kente cloth's popularity surged in the 1960s, propelled by black nationalists, their supporters, and high-profile figures like Muhammad Ali, who championed Kente during his 1964 Ghana visit.
Uncover the extraordinary creativity of fashion designers from the heart of Africa. Leave your e-mail for exclusive insights and updates.